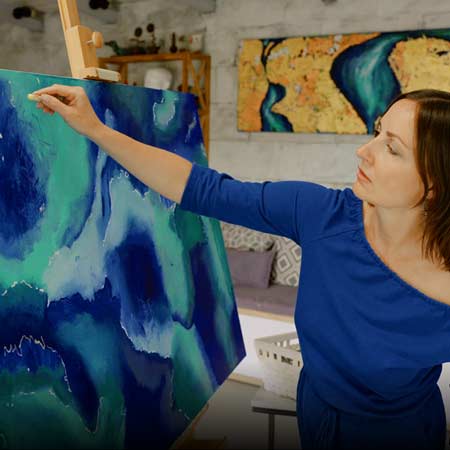 Transfer to the digital world the value of real world pieces of art
Artists have ripped, burnt, torn and cut their artwork countless times. They still can do it, but they can make their art live forever on the blockchain.
Looking forward to be part of Sublimart?
Send your data and we will get in touch shortly.
Team
Sublimart is a project founded by Ariel Futoransky and Sebastián Raul Wain, both with proven experience in the development of blockchain, crypto and advanced security solutions.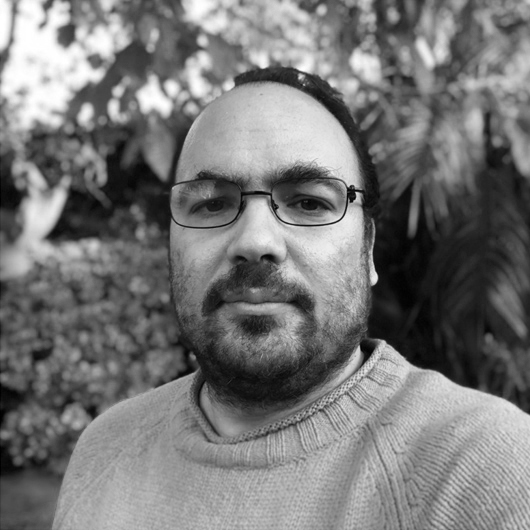 Ariel Futoransky
Ariel is a security and crypto specialist. He has founded several companies related both to security and crypto ecosystems. Among them Core Security (acquired by K1), and BitTrap of which he is the CTO.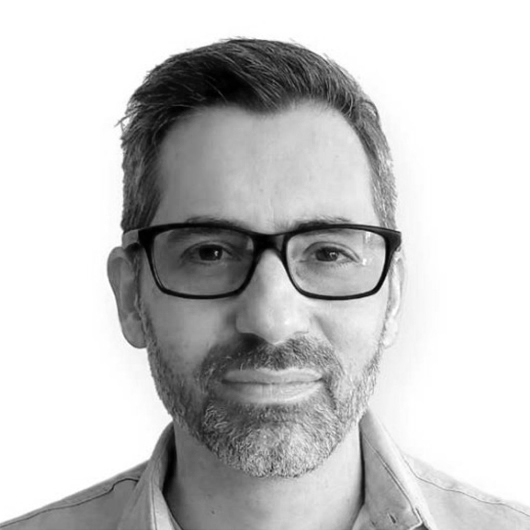 Sebastián Wain
Sebastián co-founded CoinFabrik in 2014 and Nektra Advanced Computing in 2003. CoinFabrik develops secure blockchain and crypto solutions and Nektra specializes in Microsoft Windows internals, reverse engineering and custom security solutions.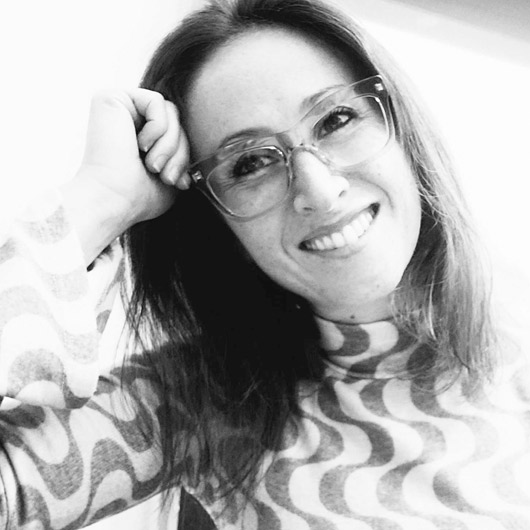 Natalia Janna
Natalia R. Janna is a multidisciplinary professional. She studied dentistry at the University of Buenos Aires, and also studied arts in the multidisciplinary art center in Mar del Plata, Argentina. Natalia loves to contribute to innovative projects in art and science.